Stephen Sondheim Theatre | New York, New York
You truly must be there to understand it. What are we talking about? & Juliet, of course …but you already knew that because it is that awesome. In this rendition, Juliet really doesn't care about the traditional ending and rather chooses to do it on her own terms. You are going to absolutely love the cast dressed in the most vibrant costumes and of course some very incredible music. The only tragedy in this tale will be not having you watching it, so be sure to grab your tickets right now or else somebody will be sitting where you are supposed to. It will be live at Stephen Sondheim Theatre on Sunday 17th September 2023.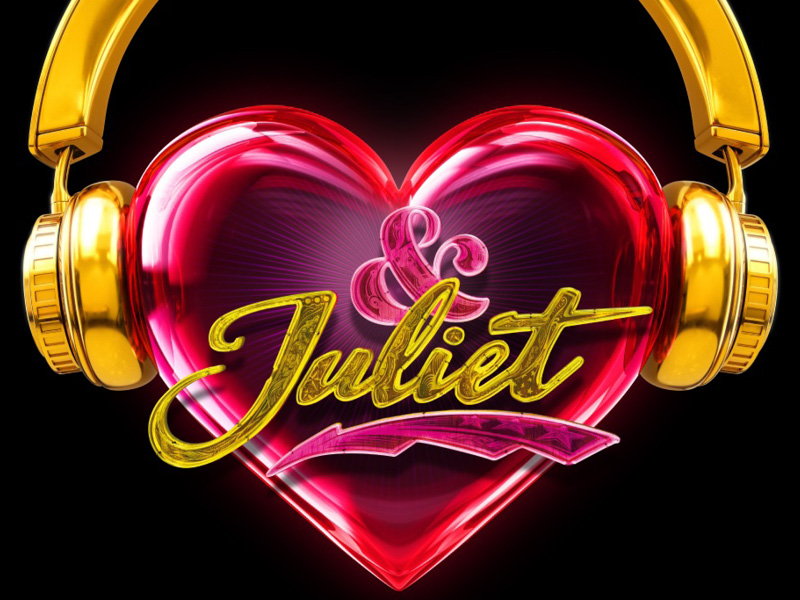 In "& Juliet," there are some very pleasurable shenanigans going on. This unique take on Shakespeare's classic asks, "What if Juliet didn't end it all over Romeo?" You might be puzzled as to what we are talking about here, so here's the real scoop, pay close attention. This fresh take on the typical love story is undeniably hilarious. Juliet will take you on a stunning and moving journey as she rejects Shakespeare's conclusion in favor of a clean break and a second chance at love and life. The show features colorful costumes, an original tale, and songs including "Larger Than Life," "Since U Been Gone," "Roar, Baby One More Time," and "Can't Stop the Feeling," among many others. This one-of-a-kind work of art demonstrates that life is not only about Romeo. There is no tragedy in this characterization, but there will be if you do not visit, so be like Juliet and do something out of the ordinary and make sure you attend. You truly shouldn't wait because there are only a limited amount of tickets available, so make sure to buy yours right here, right now, before it's too late and somebody else is sitting where you are ought to.