Stephen Sondheim Theatre | New York, New York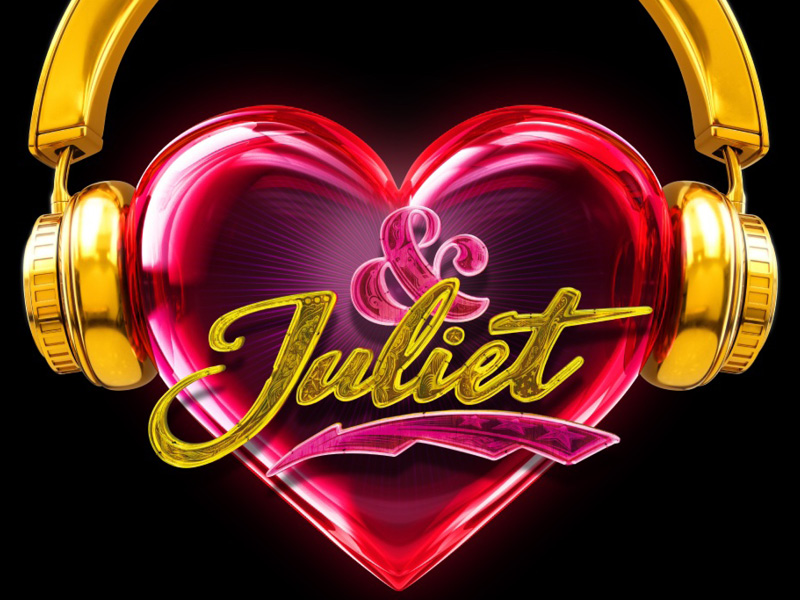 We live in the modern world now, and nobody cares about traditional endings anymore. Why? Because they're old. & Juliet has got it going on, It is the fresh take on the classic, Romeo and Juliet. Forget about disaster while you are whisked away on a fabulous journey as Juliet ditches her famous ending for a brand new start and another chance at life and love all done her way. Fans have been queuing up to get their hands on tickets, what with its colorful visuals and a downright magnificent soundtrack. Availability is becoming very short indeed, but we do have some right now so be sure to grab yours today for a viewing at Stephen Sondheim Theatre on Wednesday 7th February 2024.
This new new tale takes the most popular love story of our time and spins it on its head. This slightly contorted take on Shakespeare's classic raises an intriguing what-if scenario: Juliet doesn't end it all by killing herself. In fact, she disregards the typical epilogue in favor of starting over and experiencing love and life on her own terms. Songs by Swedish pop songwriter Max Martin, such as "Since U Been Gone," "Roar," "Baby One More Time," "Larger Than Life," "That's the Way It Is," and "Can't Stop the Feeling," bring this new story of Juliet to life. Enjoy this hilarious masterpiece that shows there is more to life than just Romeo and Juliet on the balcony. This is going to be one hell of a production but you already knew that, right? Of course you did, and the only true tragedy here is the limited amount of seating available. We do have a very some tickets available, so be sure to buy yours right here or else somebody is going to be enjoying it before you. Come and enjoy & Juliet at Stephen Sondheim Theatre on Wednesday 7th February 2024.