Stephen Sondheim Theatre | New York, New York
Everybody likes brand-new things, it might be a new phone, car or something else and musicals are no different. & Juliet is a refreshing to what is otherwise a tale that has been told many times over. That is what makes it so special. Instead of dying for Romeo, Juliet chooses a different path and does things on her own terms. You are going to absolutely love the cast adorned in the most colorful costumes and of course some very excellent music. The only real tragedy in this play is not having you there to appreciate it, so be sure to grab your tickets right now for a viewing at Stephen Sondheim Theatre Sunday 14th May 2023.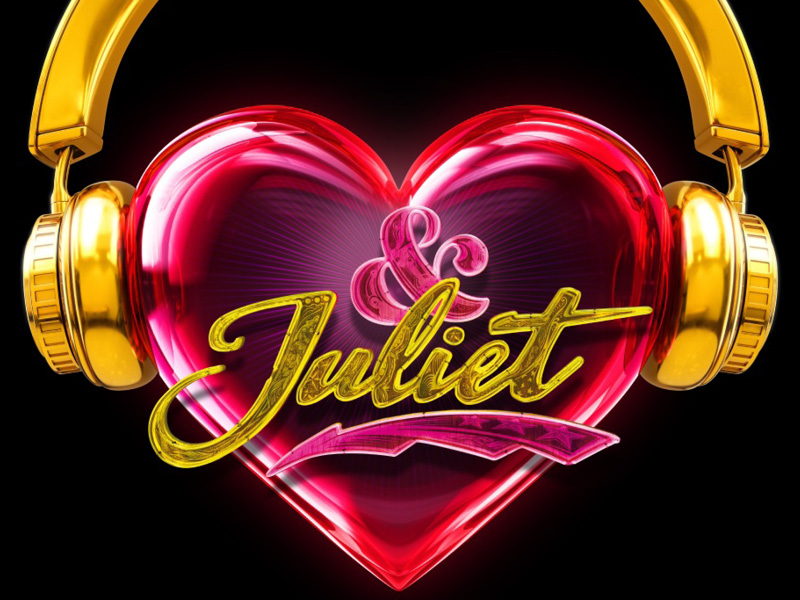 This creative remake of Shakespeare's classic beckons the question, "What if Juliet didn't end it all over Romeo?" Huh? What the hell are we talking about? Well listen up, here is the narrative. This modern version of the classic love story is retooled in more befitting for our times. It is absolutely incredibly funny. Juliet will take you on a breathtaking journey as she forsakes the classical ending in favor of a new start and a second chance at love and life. Not only will you witness this pretty imaginative story, you will also get to see some vivid costumers and music such as "Since U Been Gone", "Roar, Baby One More Time", "Larger Than Life", "That's The Way It Is", and "Can't Stop the Feeling". This is pretty out there masterpiece, proves there is more to life than just Romeo. You really should not miss out on the pleasure that this event has to offer because it has all the features of a perfect evening. The only tragedy here is that if you procrastinate, you will miss out on this opportunity. Tickets are limited, but they are still on sale right now, so don't delay grab yours here.