Stephen Sondheim Theater | New York, NY
Psst! You there… you wanna see this show right? Mrs. Doubtfire – The Musical huh? You wanna see this musical at Stephen Sondheim Theater right? On Sunday 29th August 2021 yeah? Well, what are you waitin' for? This is your lucky day right now, go ahead and grab those tickets, you won't regret it. Capisce. This is gonna be the musical for you, it's precisely what the family have been asking for, and this is your perfect chance to come through for them. So, go on mash that buy button and get yourselves a great night out. Your gonna be singing and bopping and havin' all kinds of fun times alright, now go on, enjoy kid.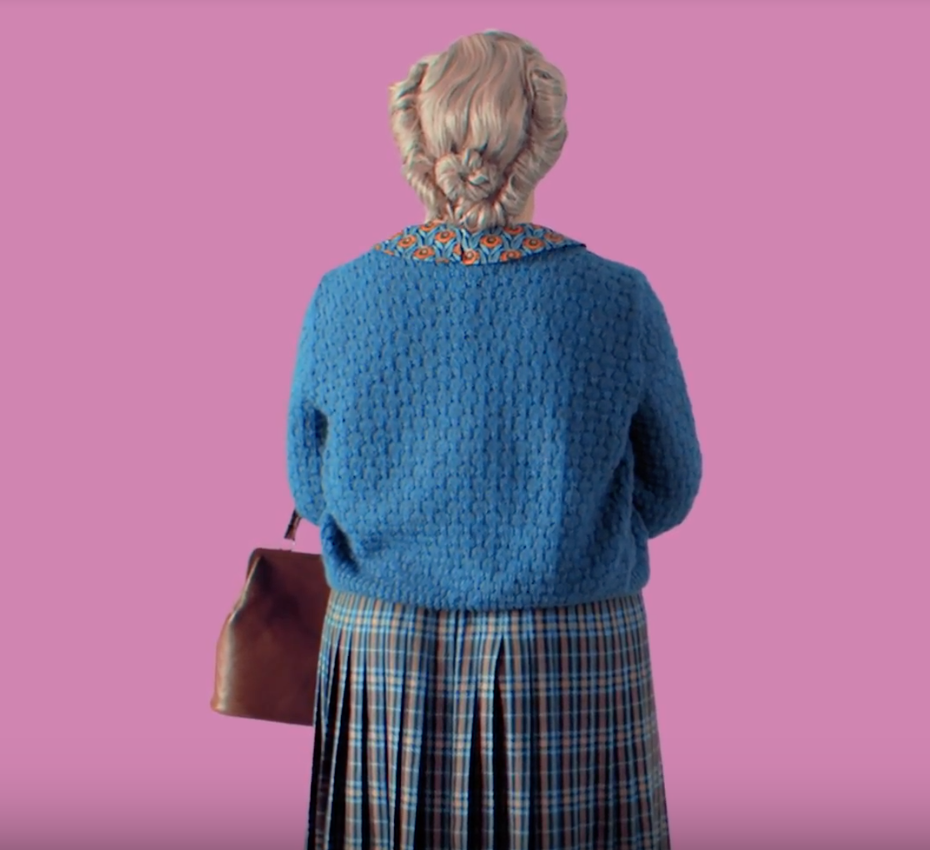 Daniel Hillard has failed miserably as an actor and as a husband and is on the verge of losing his kids too. Daniel is now taking the acting job of his life where he can't afford to blow the chance of finally winning at fatherhood. Enter Euphegenia Doubtfire or Mrs. Doubtfire. As Daniel reinvents himself as a nanny with a blonde wig, pearl earrings, big granny glasses, that snug cardigan sweater, and a quirky Scottish accent, that's where the fun and trouble begins! This plot was a move box office hit back in 1993. Now, it will take on another level of interest as Mrs. Doubtfire enters the musical theatre stage here at the Stephen Sondheim Theater in Manhattan, New York on Sunday 29th August 2021. This delightful story will jump out with an remarkable cast breathing new life to each character. The heat is on! Mrs. Doubtfire has all the makings of a sure-fire hit musical. Book your tickets now!